---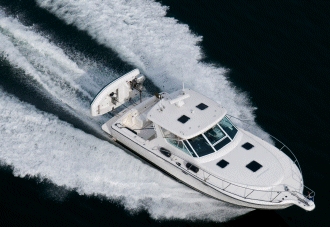 Superyacht Doc
Yachting Supplies
Hampshire
---
Superyacht Doc Yachting Supplies Portsmouth Hampshire
Superyacht Sourcing - Yachting Supplies
Whether your requirement is large or small please contact us for a proposal for sourcing your yacht supplies.

Superyacht Doc are pleased to offer a supply and sourcing service for all marine equipment, spare parts and consumables for Superyachts.

Specialising in UK and European equipment, we offer a cost effective and efficient procurement procedure for all your yacht supplies and equipment.

We've listed below just a few items that are available - contact us for all your yachting supplies and for superyacht sourcing.

Teak Wonder - available from stock, teak deck cleaning products.



Smart cooking - the Vorwek Thermomix is perfect for on board cooking!



Galley equipment



Dock side water pre-filtration



Superyacht anchoring swivels



Hot water calorifiers and boat boilers


With our knowledge & contacts in the world-wide superyacht market your requirements can be met.
Superyacht Doc Yachting Supplies can save you time and worry - contact us today.
Worldwide spares sourcing and supply
Shore base equipment logistics management
Urgent spares dispatch
Custom fittings manufactured to your order
Agents for specialist equipment
Cooney Superyacht stainless steel fittings
Simpson Stainless Steel Davits
Atlas Baby Davit & Swivel Davits
Specialists in Atlas davits and Manson anchors
Come and meet us at the boat shows!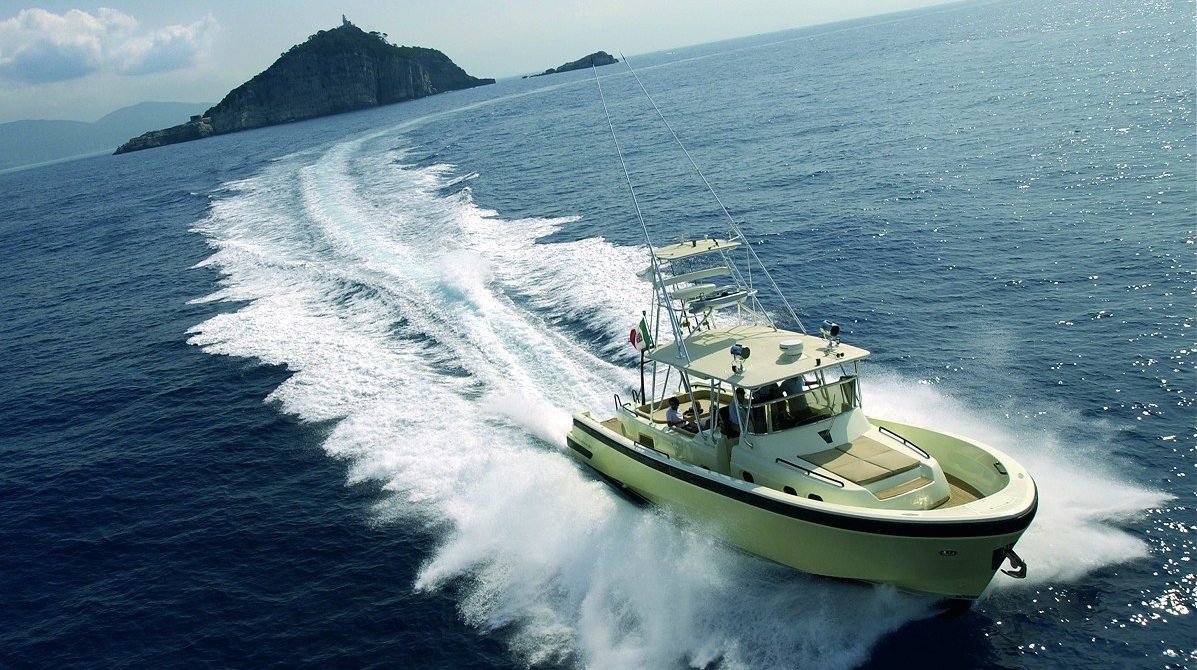 Blue Game
Contact Superyacht Doc in Hampshire
Please get in touch - whether you have queries about our yachting supplies, would like us to source specialist yachting equipment for you or you would like to place an order. Visit our contact page for further details.



Credit Cards Accepted
This site uses cookies ONLY for statistical purposes and does not collect any personal information.
You have the ability to turn off cookies by changing the settings in your browser but, if you have not done this, then, by viewing this site you are agreeing to the use of cookies.
Superyacht supplies Hampshire, marine supplies Hampshire yachting supplies Hampshire marine gangways Portsmouth Hampshire, yacht anchors Portsmouth Hampshire, manson anchors Portsmouth Hampshire, atlas davits Portsmouth Hampshire, Cooney Simpson Davits Hampshire, stainless steel swivelling davits Hampshire, removable davits Hampshire, outboard engine hoists Hampshire