---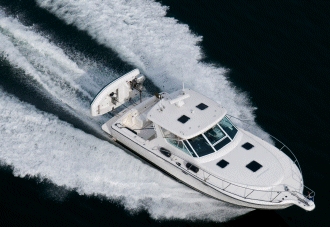 Superyacht Doc
Yachting Supplies
Hampshire
---
Superyacht Doc Yachting Supplies Portsmouth Hampshire
Superyacht Gallery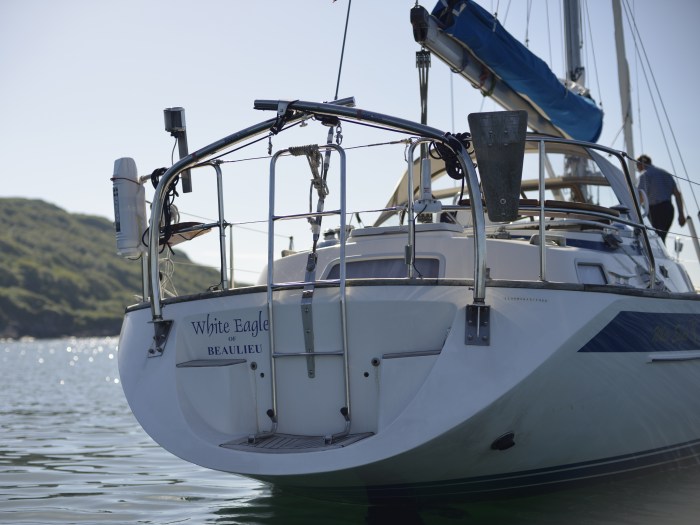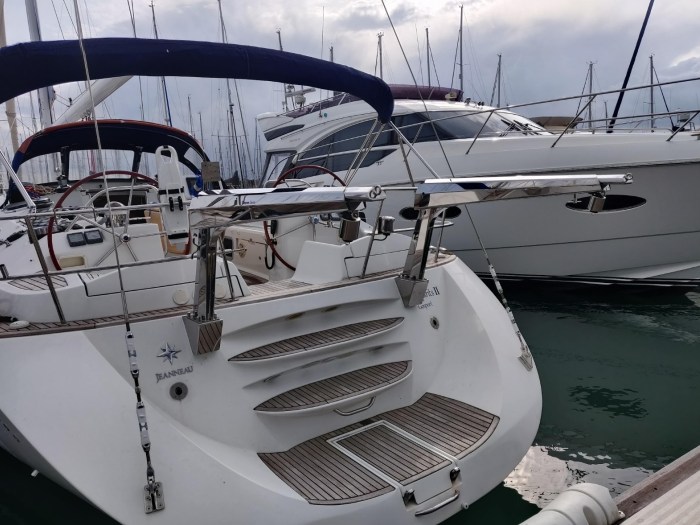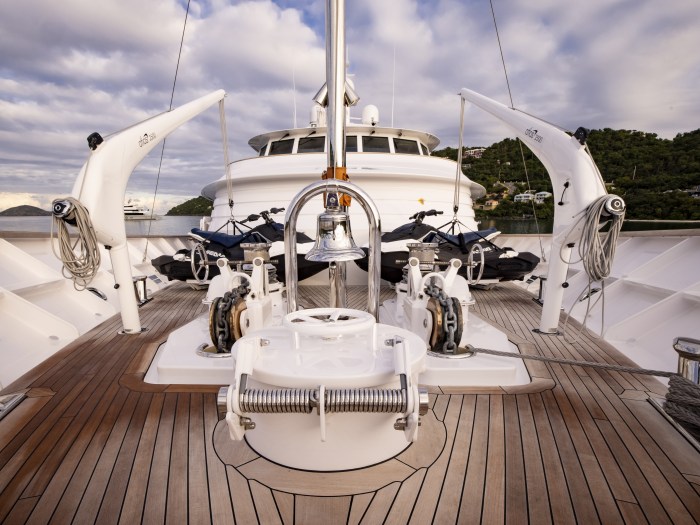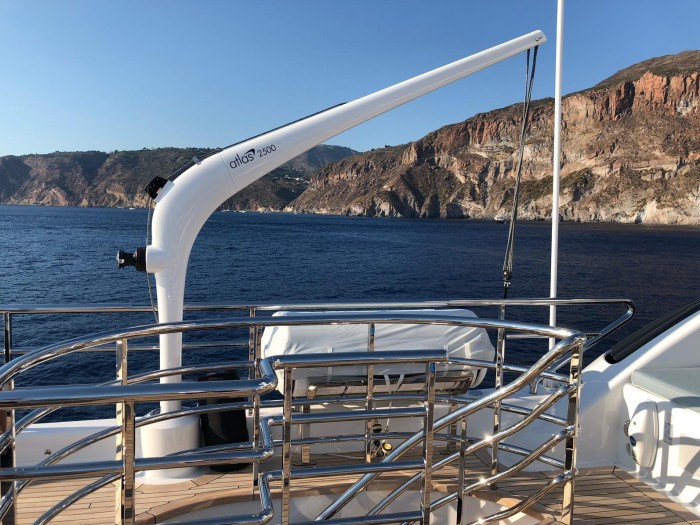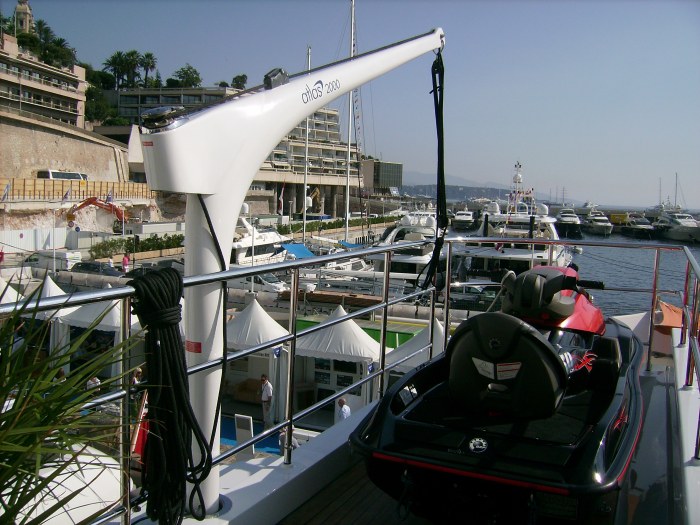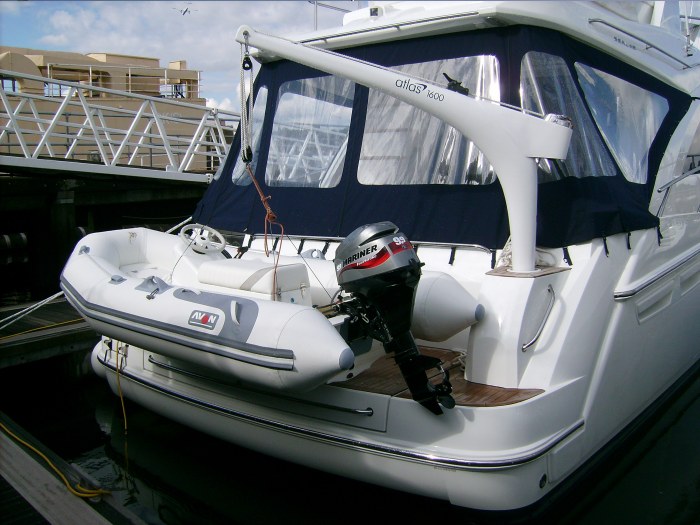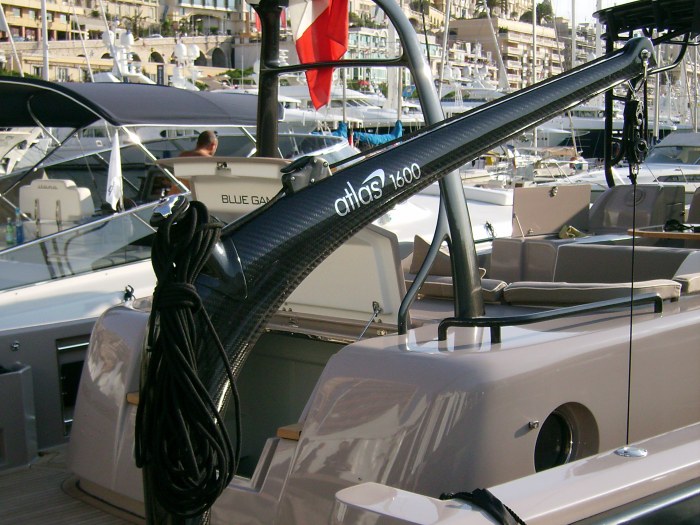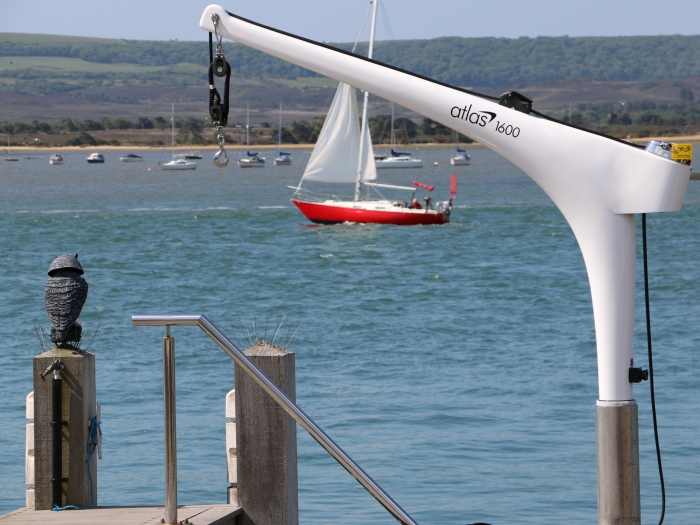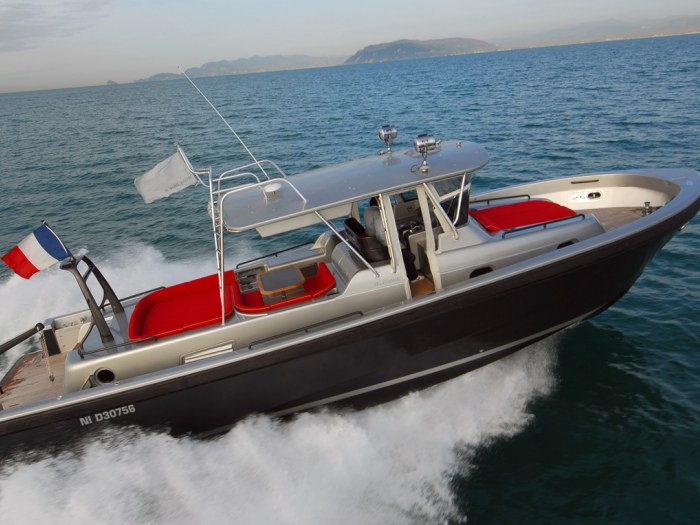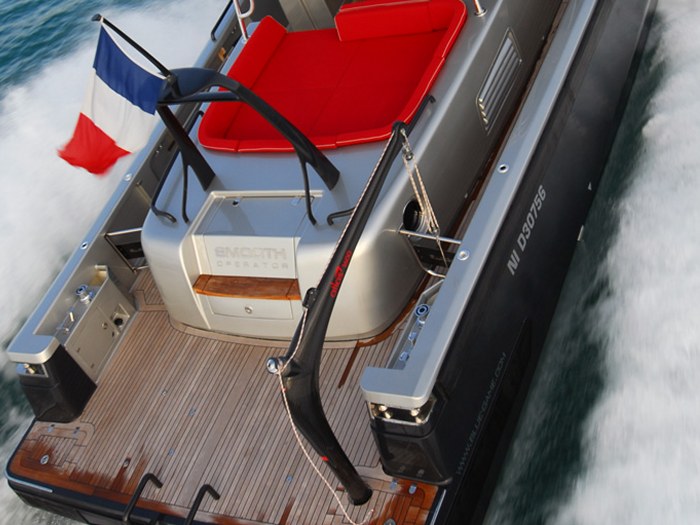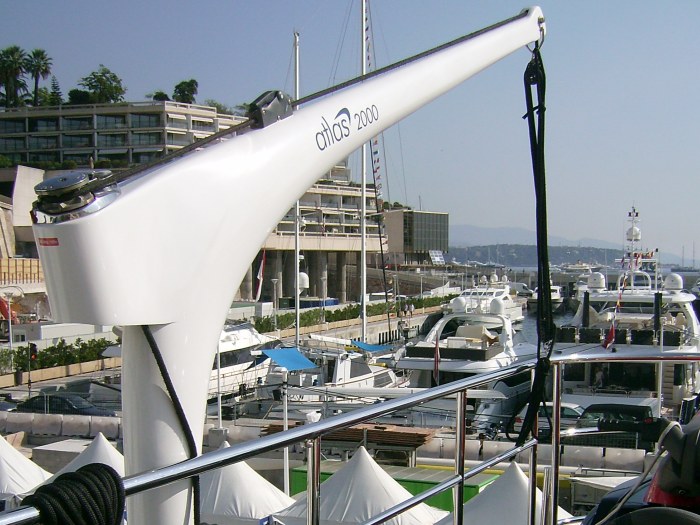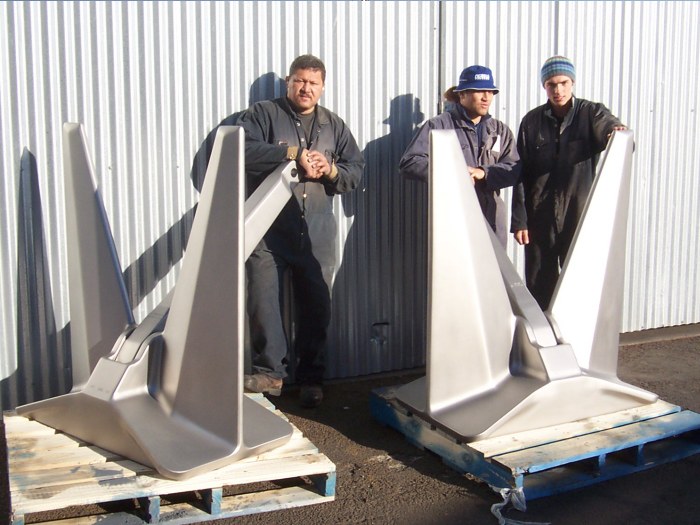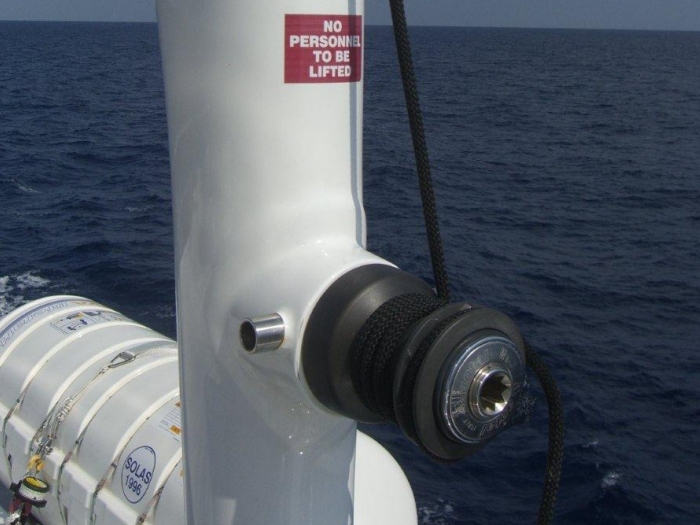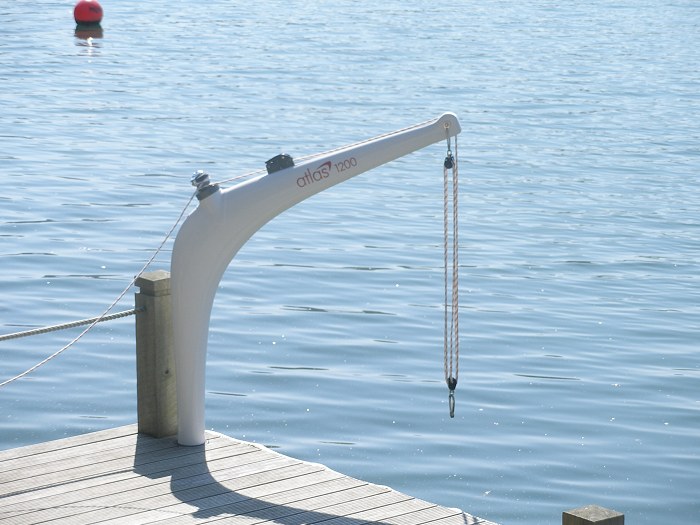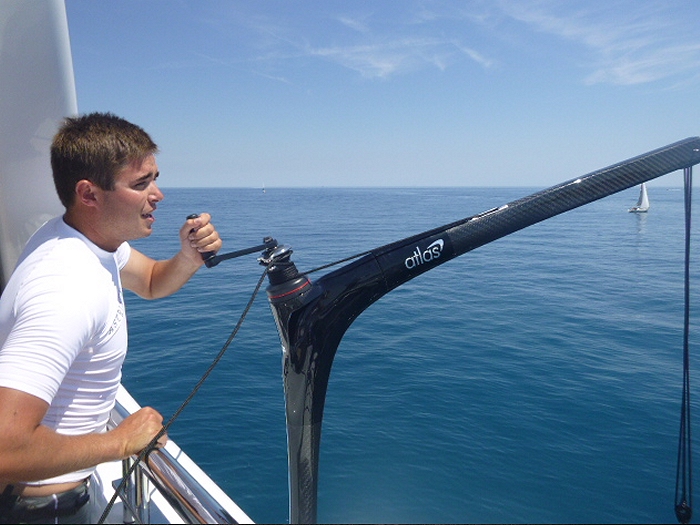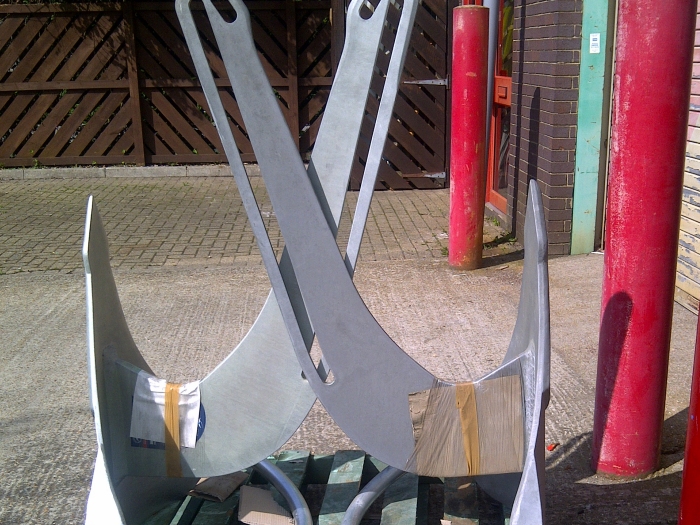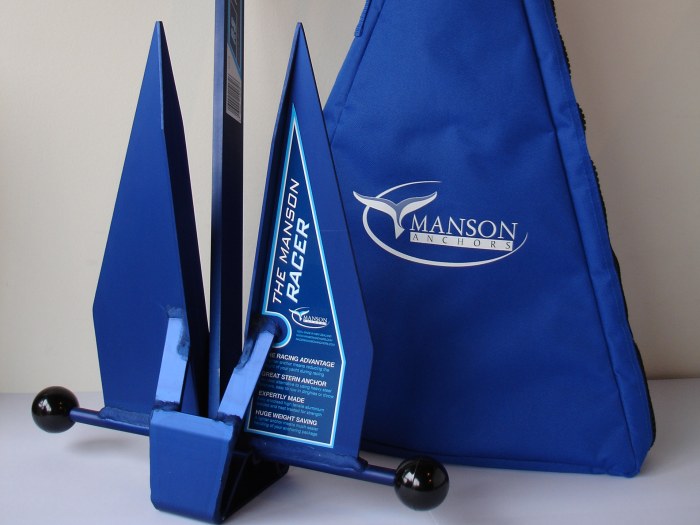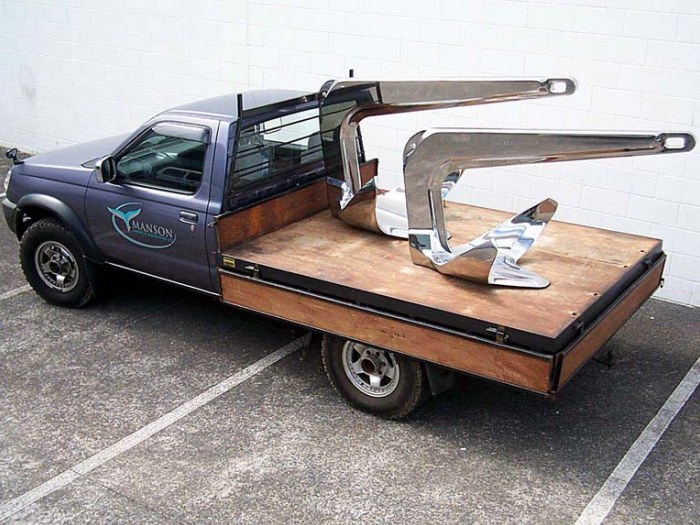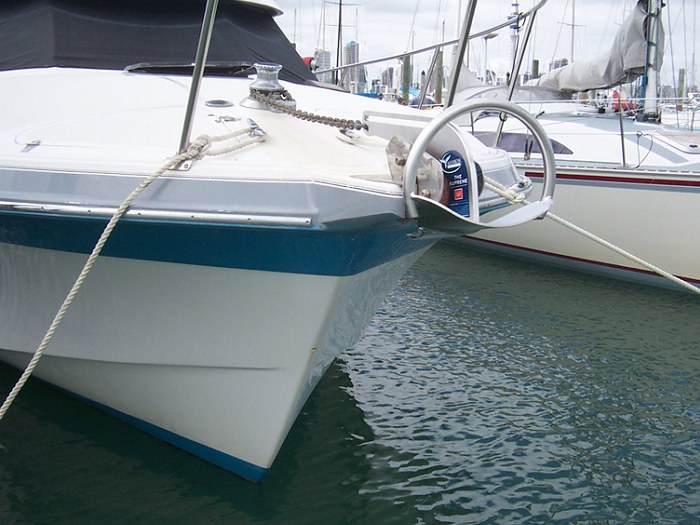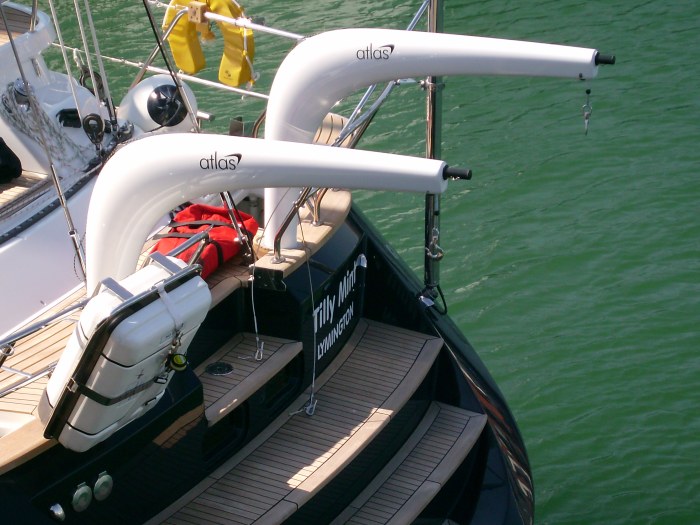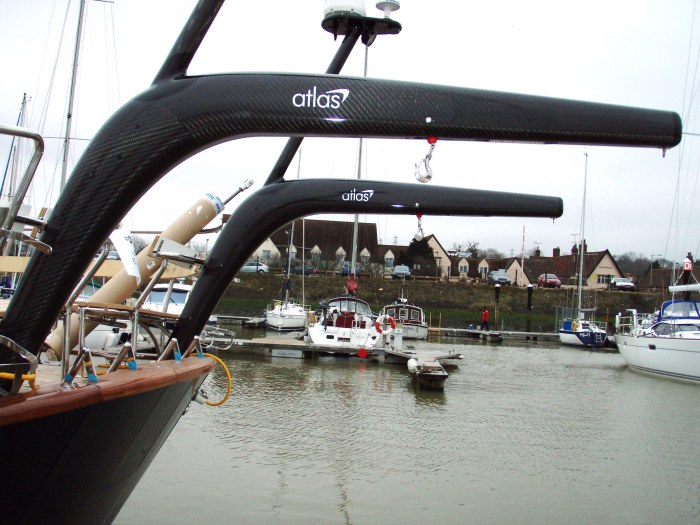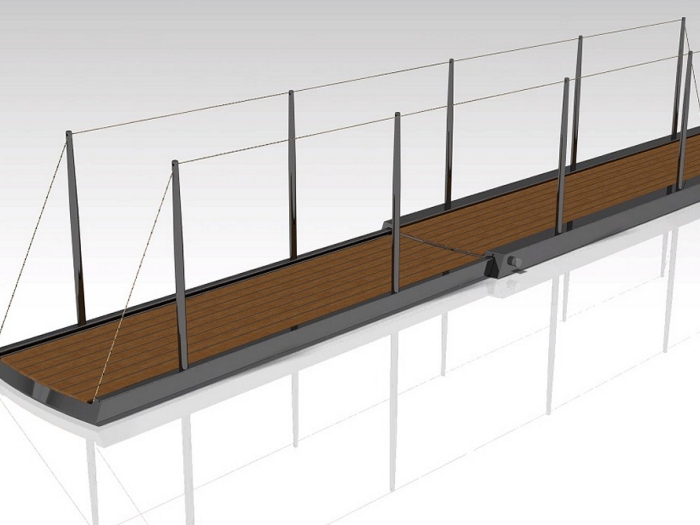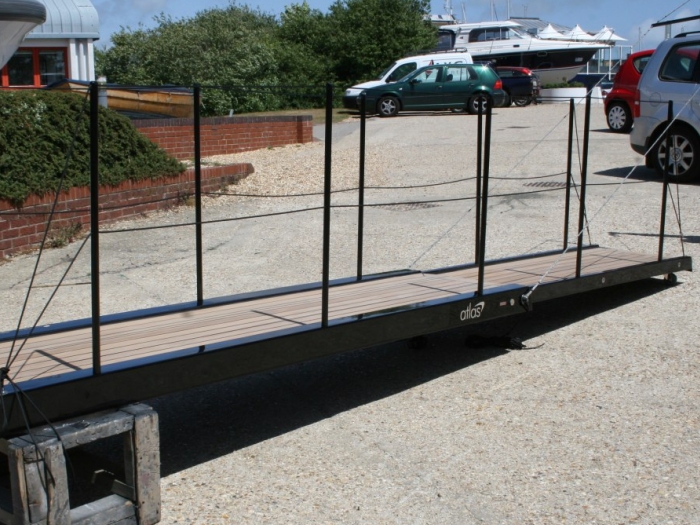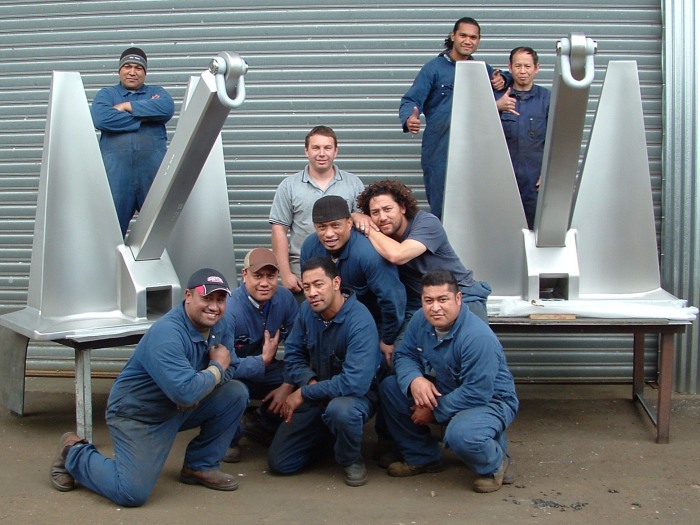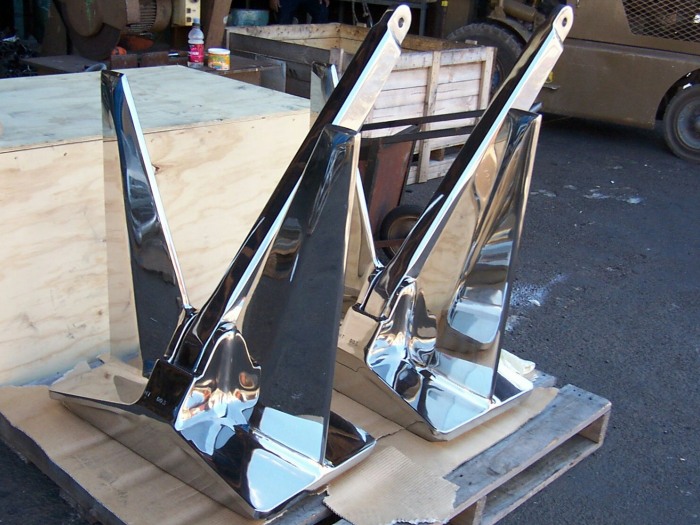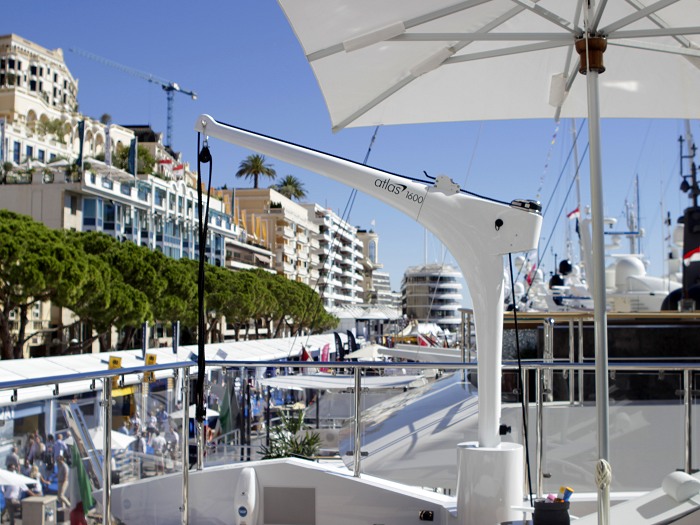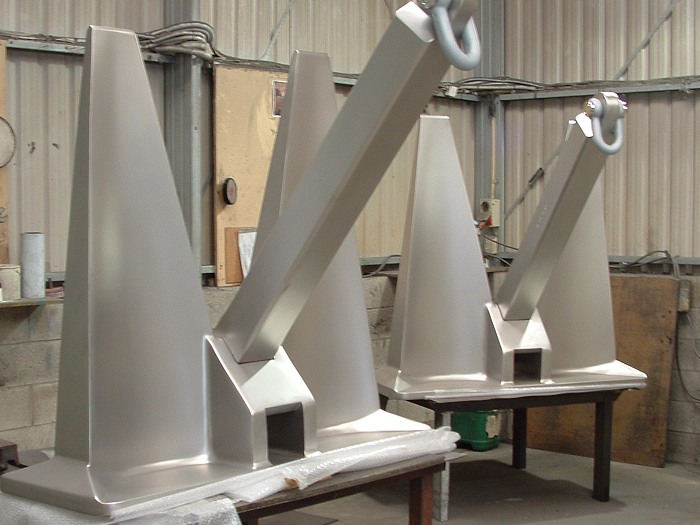 Atlas Carbon Davits - Simpson and Cooney Marine Davits Specialist
Manson Anchors - Stainless Steel Yacht Fittings
Worldwide spares sourcing and supply
Shore base equipment logistics management
Urgent spares dispatch
Custom fittings manufactured to your order
Agents for specialist equipment
Cooney Superyacht stainless steel fittings
Simpson Stainless Steel Davits
Atlas Baby Davit & Swivel Davits
Specialists in Atlas davits and Manson anchors
Come and meet us at the boat shows!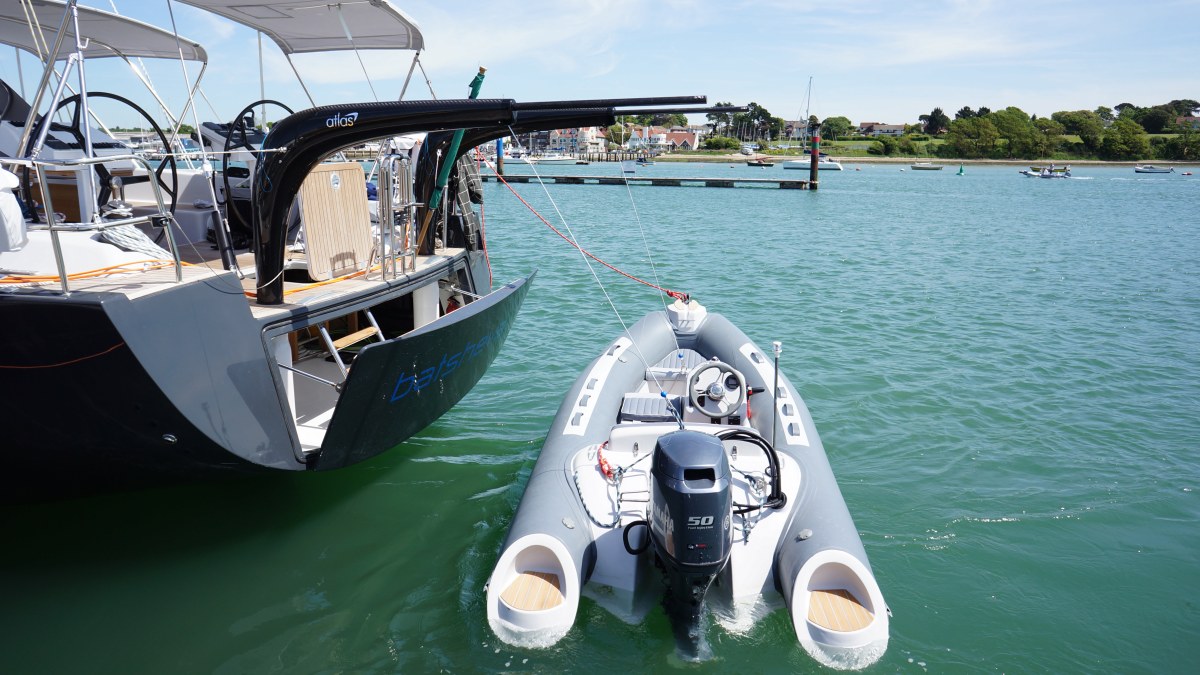 Contact Superyacht Doc in Hampshire
Please get in touch - whether you have queries about our yachting supplies, would like us to source specialist yachting equipment for you or you would like to place an order. Visit our contact page for further details.



Credit Cards Accepted
Superyacht Doc in Hampshire provides marine supplies including Cooney Simpson Davits, Atlas Davits, Carbon Davits, Swivelling Davits, Removable Davits, Outboard Motor hoists, Handylift Outboard Hoists,Superyacht Anchors, Manson Supreme Anchors, Manson Anchors, Kedge Anchors and Electric Davits.

This site uses cookies ONLY for statistical purposes and does not collect any personal information.
You have the ability to turn off cookies by changing the settings in your browser but, if you have not done this, then, by viewing this site you are agreeing to the use of cookies.