---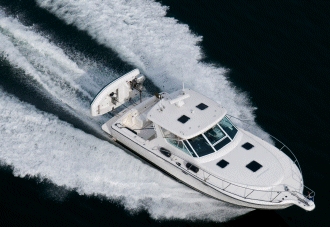 Superyacht Doc
Yachting Supplies
Hampshire
---
Superyacht Doc Yachting Supplies Portsmouth Hampshire
Cooney Marine Simpson Davits
Simpson davits are manufactured Cooney Marine in the heart of the Midlands - renowned for their stainless steel craftsmanship.

Cooney Simpson marine manufacture a full range of polished stainless steel yacht products comprising handy hoists, fixed davits, cranes, light weight swivelling davits and deck fittings to compliment your motor, sailing or superyacht.

For coastal hopping to offshore passages everybody needs to get ashore when at anchor, so a good tender and handling system is essential.

Cooney Simpson have a full range of davits to accommodate the lightest and largest of tenders, thus preventing the time consuming practice of setting up your tender and packing it away again.

The simplest models start with the stainless steel tubular designs operated handraulically with a block and tackle arrangement. These units can be locked into position, swivelled athwart ships or removed and stowed away when not in use.

When selecting your tender the first point is to calculate the total weight of the tender including your outboard engine, fuel and loose equipment plus a safety factor.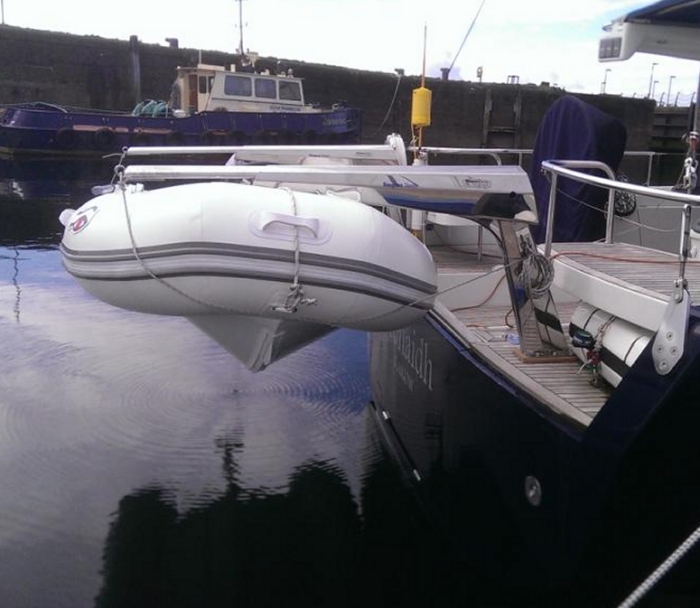 Simpson Stainless Steel Davits Series 8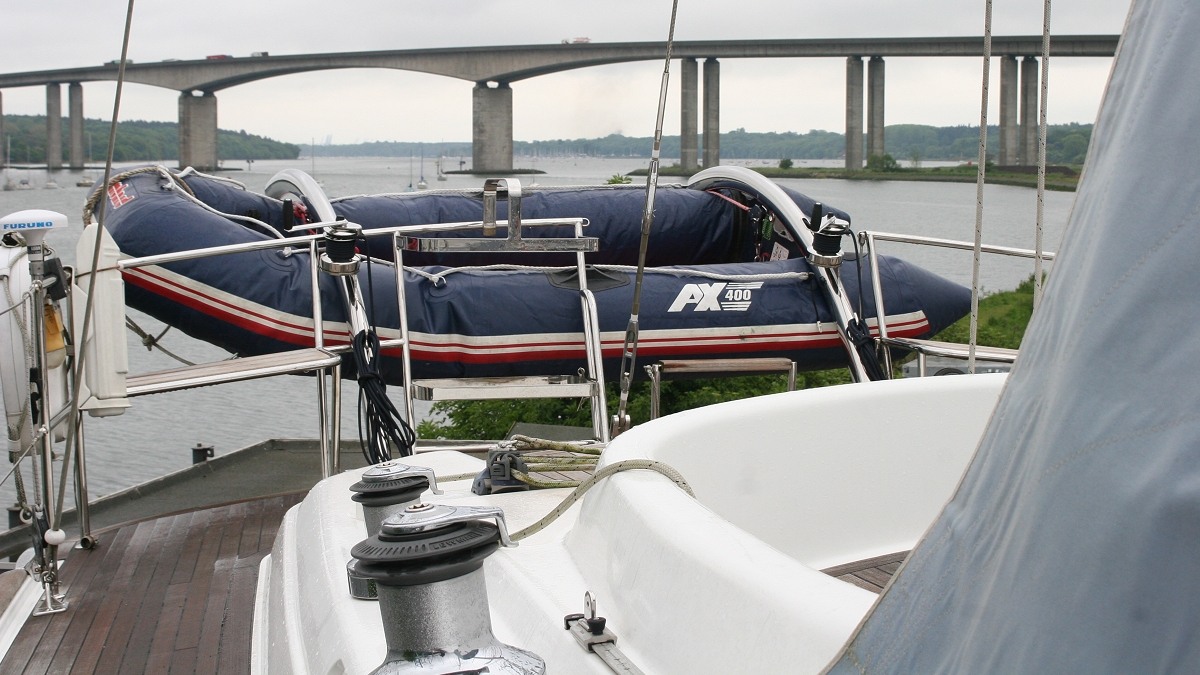 Cooney Marine Simpson Stainless Steel Davits
Your davit needs to be adequately high enough out of the water to prevent being swamped by a following sea. All Cooney Simpson davits are over-engineered to allow for the wind age and forces experienced when out at sea.

Transom areas are normally strong enough to accommodate a set of davits, however reinforcement and strengthening will be required to the internal structure to spread the loadings to the structure of the yacht.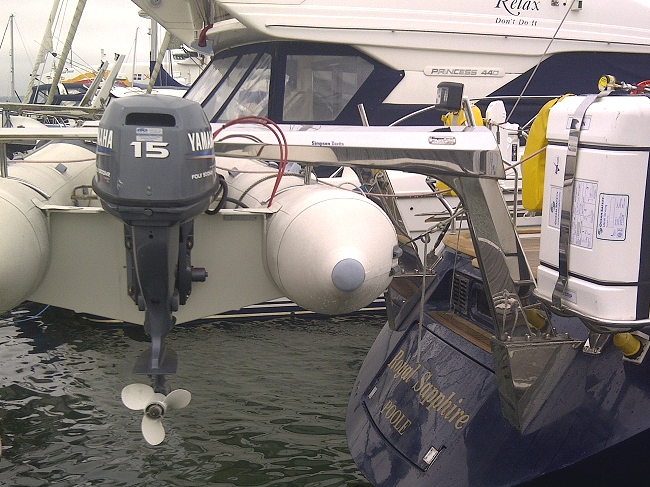 Simpson Stainless Steel Davit - Series 10 Including Brackets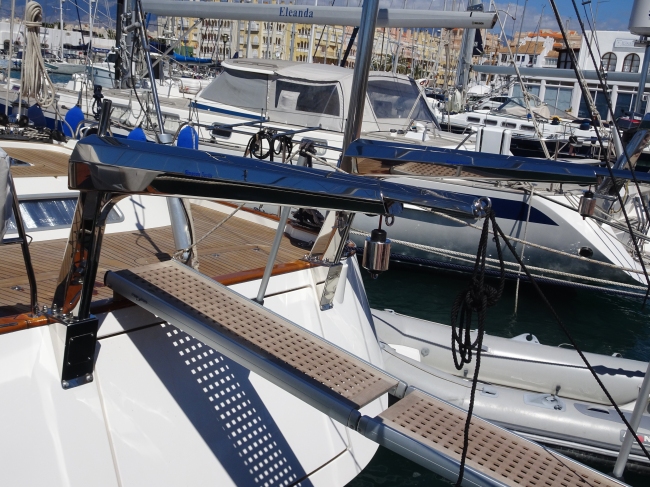 Simpson Stainless Steel Davit - Series 10 Gib
Innovative Davits - Oval 15zero
Oval 15zero davit – innovative DAME award winning davit that is able to pick up 150kgs at its tip and bring inboard to stow safely without damaging your bathing platform – ideal for raked transom types – sleek oval designed tube. Can be removed and rotated.

These stainless steel davits can be deck mounted or transom mounted with brackets angled to suit your transom.
Download the Oval 15zero Davit Brochure
Simpson Series 8 and 10 Davits
The Simpson Series 8 and 10 davits are fixed davits with a more modern shape than the traditional model available from 150kgs to 300kgs manually and electrically operated. Available with wire rope or dyneema. Adjustable extension arm that pulls out to steady the tender when held on the davit falls.

The Simpson Series 10 Davit from Cooney Marine is seven sided - a structure with an improved look which retains all of the strength of the present design. The new model was conceived with electrification very much in mind and the power version has no external motor casing to detract from the streamlined shape.

Power winches have historically been avoided on sailing yachts due to the battery capacity on board, but this unit is designed to keep current drain to a minimum and make the powered option a first choice especially as manual override is fitted as standard.

The Series 10 Davit comes in standard, long reach and tall configurations (tall only available on S225/250 models) with lifting capacities from 150kg to 300kg per pair of davits (manual and electrical versions available).

Superyacht Doc also supplies Cooney Superyacht stainless steel fittings - a standard range of quality marine fittings manufactured from solid stainless steel plate including bollards, fairleads, cleats, oval cleats and tube, stanchion bases, staghorn cleats, teardrop fairleads & interscrews large and small.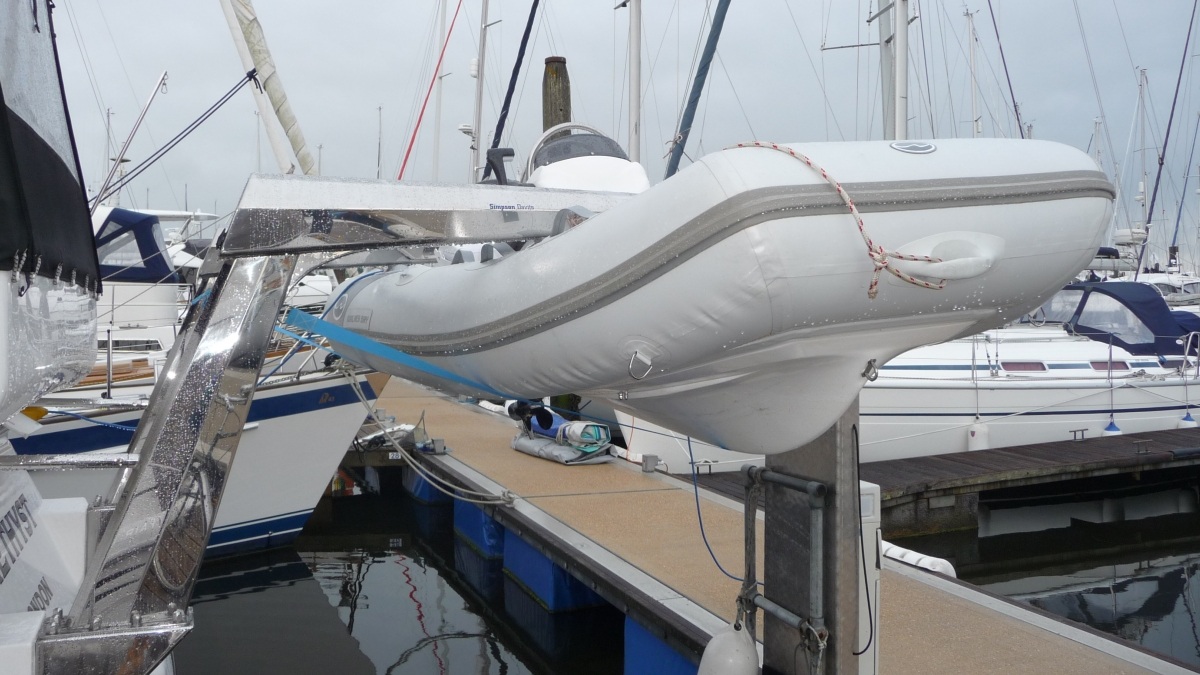 Simpson Stainless Steel Davit - Series 10
Cooney Simpson Traditional Model Davits
Traditional Davits have been designed to lift or lower weights up to 250kg (550lbs) per pair of davits. Hand operated, incorporating an adjustable sliding arm extension for final positioning of the raised dinghy or tender.

Base allows for the easy access of the securing bolts and can be used in conjunction with transom brackets or deck shoes, which makes for the easy removal of the davits for stowage.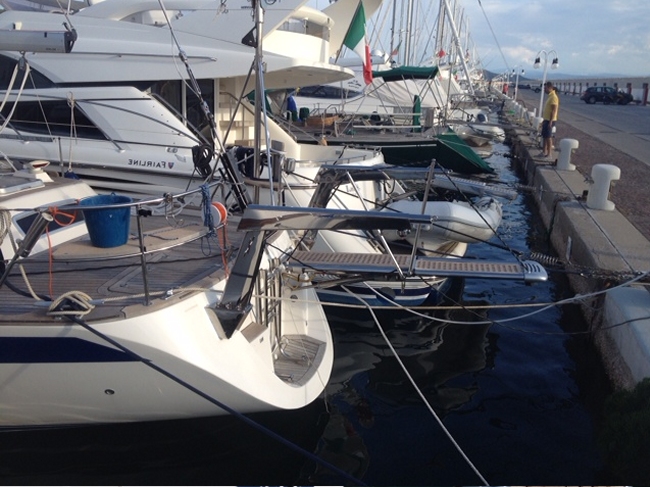 Cooney Simpson Traditional Model Davit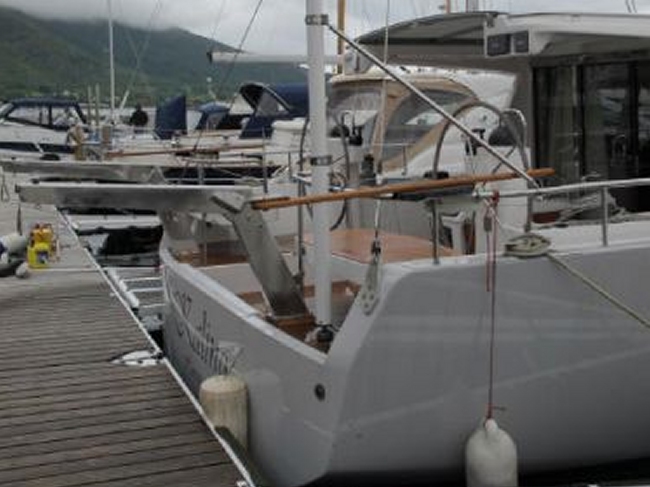 Cooney Simpson Traditional Model Davit
Atlas Carbon Davits - Simpson and Cooney Marine Davits Specialist
Manson Anchors - Stainless Steel Yacht Fittings
Worldwide spares sourcing and supply
Shore base equipment logistics management
Urgent spares dispatch
Custom fittings manufactured to your order
Agents for specialist equipment
Cooney Superyacht stainless steel fittings
Simpson Stainless Steel Davits
Atlas Baby Davit & Swivel Davits
Specialists in Atlas davits and Manson anchors
Come and meet us at the boat shows!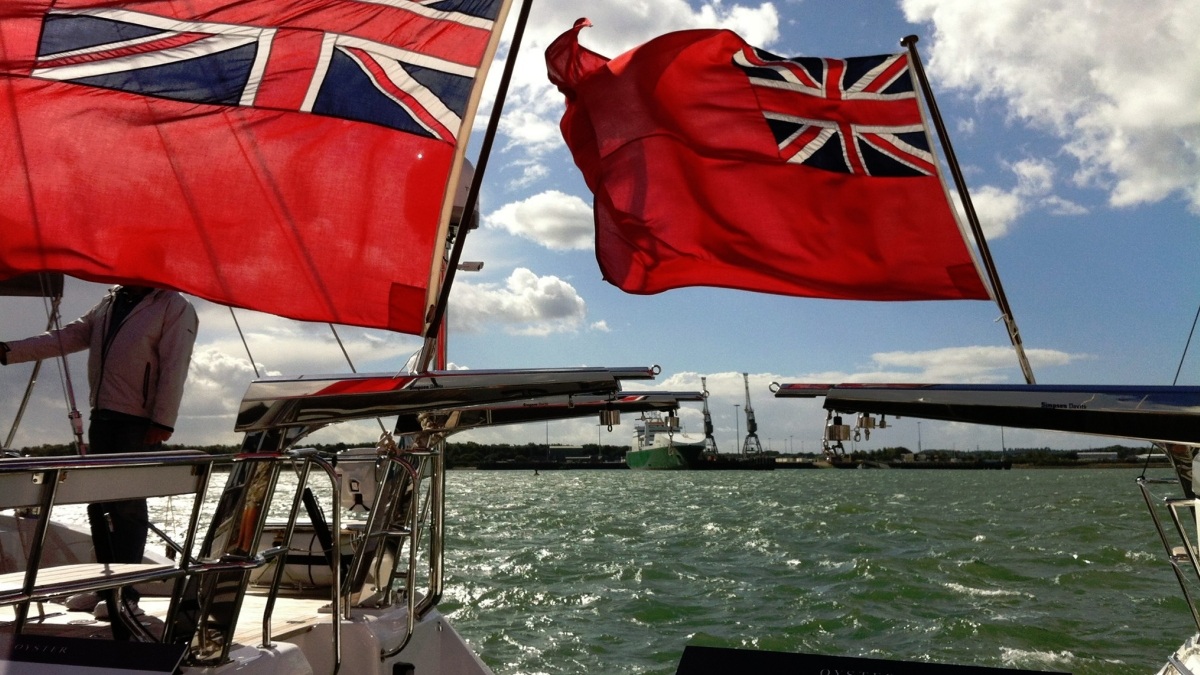 Oyster yachts flying the flag on two pairs of Simpson davits at the Southampton Boatshow.
Contact Superyacht Doc in Hampshire
Please get in touch - whether you have queries about our yachting supplies, would like us to source specialist yachting equipment for you or you would like to place an order. Visit our contact page for further details.



Credit Cards Accepted
Superyacht Doc in Hampshire provides marine supplies including Cooney Simpson Davits, Atlas Davits, Carbon Davits, Swivelling Davits, Removable Davits, Outboard Motor hoists, Handylift Outboard Hoists,Superyacht Anchors, Manson Supreme Anchors, Manson Anchors, Kedge Anchors and Electric Davits.

This site uses cookies ONLY for statistical purposes and does not collect any personal information.
You have the ability to turn off cookies by changing the settings in your browser but, if you have not done this, then, by viewing this site you are agreeing to the use of cookies.