---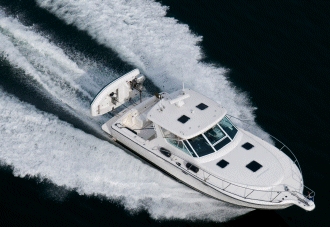 Superyacht Doc
Yachting Supplies
Hampshire
---
Superyacht Doc Yachting Supplies Portsmouth Hampshire
Manson Racer Anchor
The Manson Racer is the first anchor on the market specifically tailored for racing yachts of all sizes.

This anchor is made from high tensile aluminium and has been fully welded and anodized ready for use.

The Manson Racer anchor is an effective anchor with great weight saving potential. When bringing this anchor onto deck you can rest assured that it will be easier to handle when deploying because of its reduced weight.

The Manson Racer's hard wearing stability balls are designed to reduce the width of the lower balance bar. The balls are designed to encourage the anchor to set faster and resist rotation whilst embedded in the sea floor.

Having a shorter bar means the anchor is easier to stow in lockers or anchor wells. The balls serve a secondary purpose to help avoid damage to your vessel by the often sharp ends and edges of the bar. The black balls are made from a hardwearing and heat resistance plastic.

It comes in 12 different sizes depending on the yacht length and is considered a great option as a stern anchor.

There is also an optional bag for the Racer. The Mnason Racer bag is padded, lined with polyester and available in two sizes. It has two interior pockets; one for the anchor and one for the chain and rope.
Download Manson Racer Specification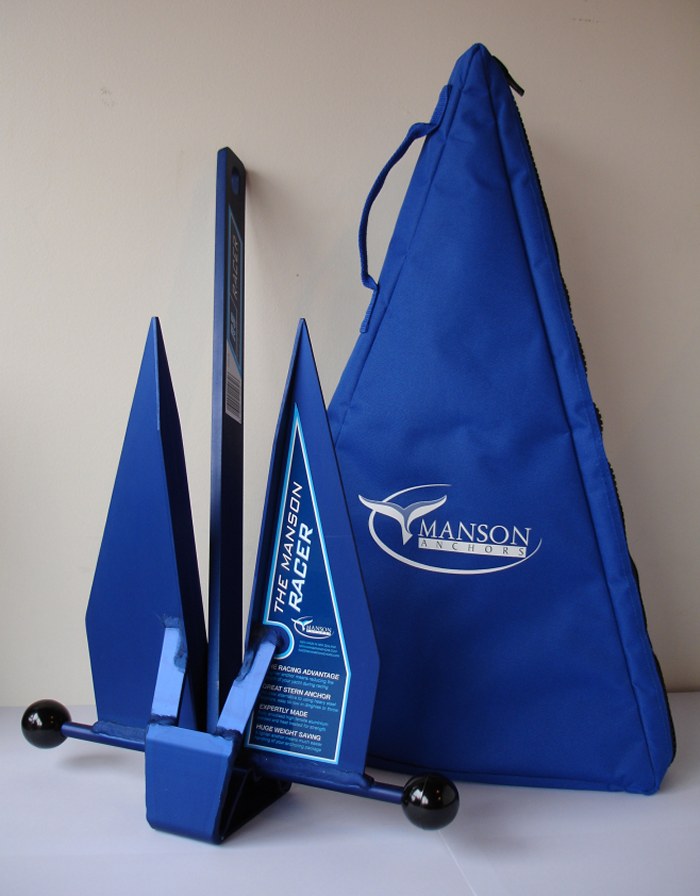 Manson Racer Anchor


Manson Anchors - Reliable, Innovative & Safe!
Manson Anchors has been producing some of the most reliable, innovative, and safest anchors on the market for nearly 40 years. They are a team of New Zealand-based marine engineers and fabricators, who design and develop anchors to withstand the harshest boating conditions across the world. From superyachts to pleasure craft, Manson anchors are considered some of the best and safest in the world.
All raw materials are of the highest available quality as cheaper alternatives could cost lives.
All Manson anchors are made on site at the Manson Anchors factory in New Zealand.
Manson continually refine their processes to create optimal anchor manufacturing techniques.
Manson have in-house pressing equipment to enable more rapid production.
Testing is taken seriously and Manson testing facilities allow the testing (to approval societies) of up to 4,500kg (10,000lbs) sized anchors.
Manson assembly techniques exceed all certification companies and, subsequently, all Manson anchors are given a lifetime warranty against breakage under normal use.
Manson's Lloyd's Register (LR) Certification means their welders are LR ticketed, ensuring that your anchor is made by highly skilled craftsmen.
Atlas Carbon Davits - Simpson and Cooney Marine Davits Specialist
Manson Anchors - Stainless Steel Yacht Fittings
Worldwide spares sourcing and supply
Shore base equipment logistics management
Urgent spares dispatch
Custom fittings manufactured to your order
Agents for specialist equipment
Cooney Superyacht stainless steel fittings
Simpson Stainless Steel Davits
Atlas Baby Davit & Swivel Davits
Specialists in Atlas davits and Manson anchors
Come and meet us at the boat shows!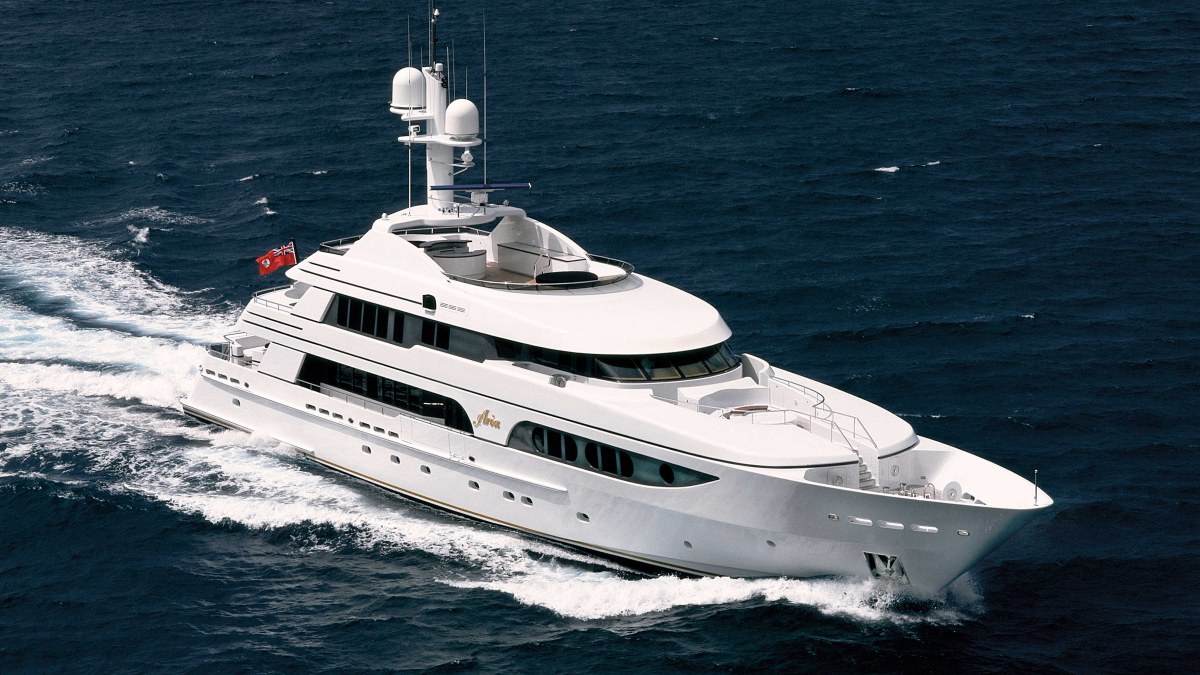 Contact Superyacht Doc in Hampshire
Please get in touch - whether you have queries about our yachting supplies, would like us to source specialist yachting equipment for you or you would like to place an order. Visit our contact page for further details.



Credit Cards Accepted
Superyacht Doc in Hampshire provides marine supplies including Cooney Simpson Davits, Atlas Davits, Carbon Davits, Swivelling Davits, Removable Davits, Outboard Motor hoists, Handylift Outboard Hoists,Superyacht Anchors, Manson Supreme Anchors, Manson Anchors, Kedge Anchors and Electric Davits.

This site uses cookies ONLY for statistical purposes and does not collect any personal information.
You have the ability to turn off cookies by changing the settings in your browser but, if you have not done this, then, by viewing this site you are agreeing to the use of cookies.