---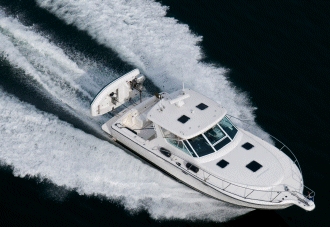 Superyacht Doc
Yachting Supplies
Hampshire
---
Superyacht Doc Yachting Supplies Portsmouth Hampshire
Manson Ray Anchor
The Heavy Weight Champion, Practical Sailor Magazine's Best Choice in the larger anchor category.

In extreme conditions, the working anchor on a yacht must not only have good holding power but set quickly and perform well in a variety of bottom conditions.

"The Ray does make an excellent general purpose anchor for serious cruisers likely to encounter challenging conditions regularly".

"Practical Sailor's Best Choice for difficult conditions (bad bottom/short scope) is the Manson Ray Anchor".

The Manson Ray is fabricated from the highest strength quality steel or stainless steel and is proudly manufactured in New Zealand, the home of the Blue Water Sailor.
Download Manson Ray Anchor Specification
Download Manson Anchors Price List

Manson Ray Anchor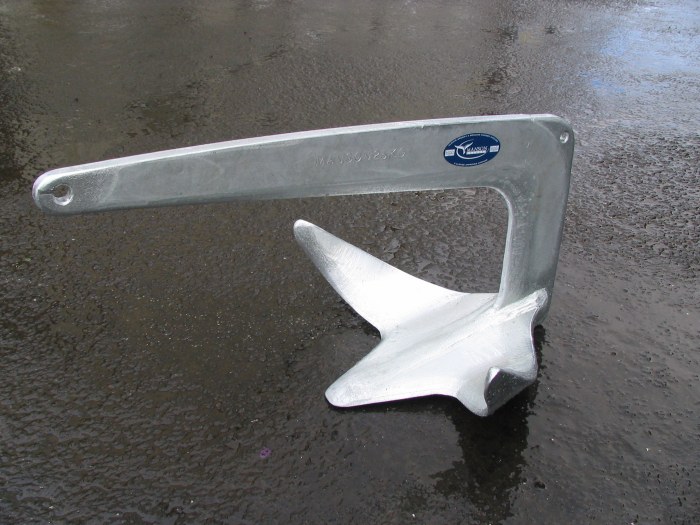 Manson Ray Anchor - Galvanised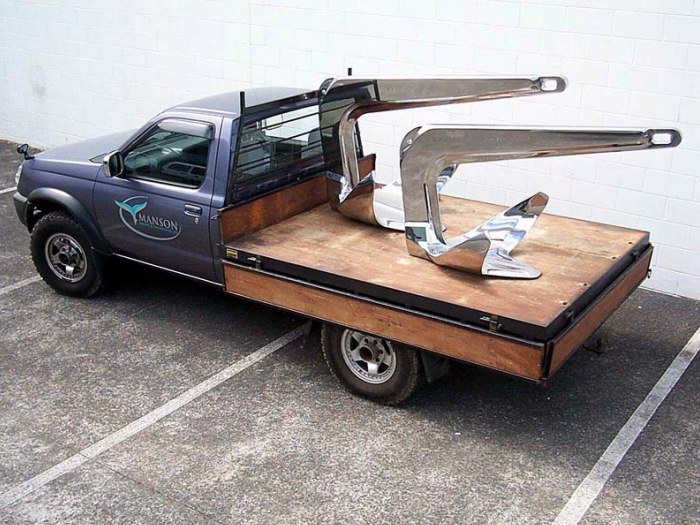 Manson Ray Anchors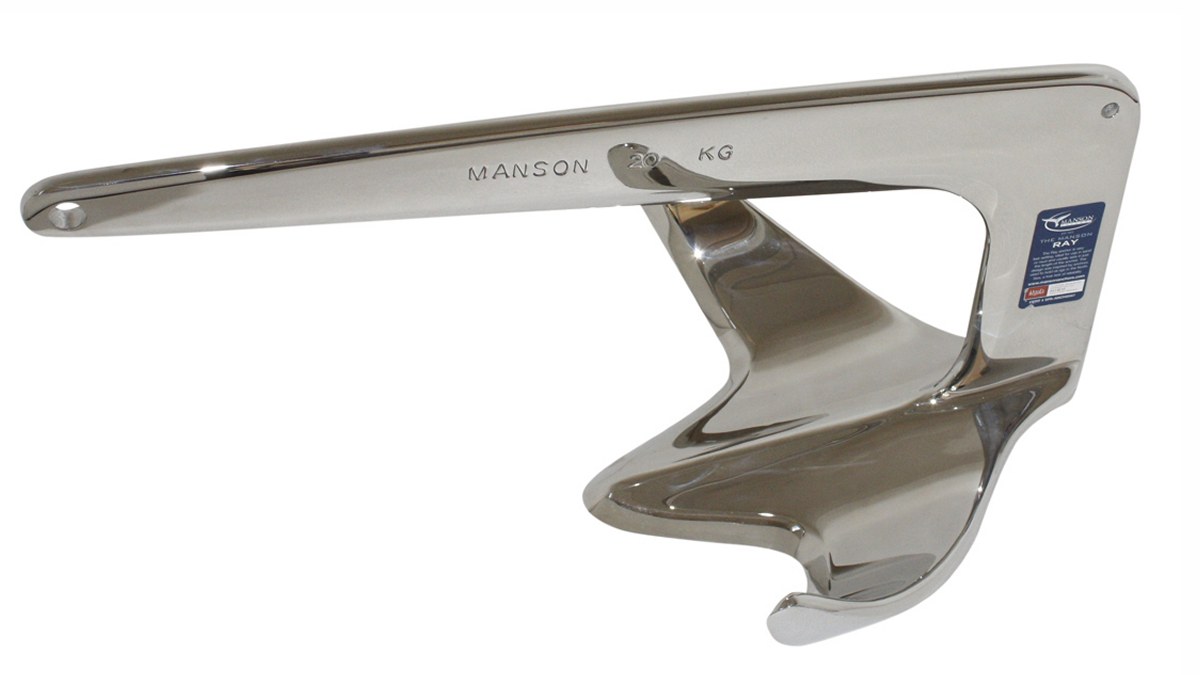 Manson Ray Anchor
Manson Anchors - Reliable, Innovative & Safe!
Manson Anchors has been producing some of the most reliable, innovative, and safest anchors on the market for nearly 40 years. They are a team of New Zealand-based marine engineers and fabricators, who design and develop anchors to withstand the harshest boating conditions across the world. From superyachts to pleasure craft, Manson anchors are considered some of the best and safest in the world.
All raw materials are of the highest available quality as cheaper alternatives could cost lives.
All Manson anchors are made on site at the Manson Anchors factory in New Zealand.
Manson continually refine their processes to create optimal anchor manufacturing techniques.
Manson have in-house pressing equipment to enable more rapid production.
Testing is taken seriously and Manson testing facilities allow the testing (to approval societies) of up to 4,500kg (10,000lbs) sized anchors.
Manson assembly techniques exceed all certification companies and, subsequently, all Manson anchors are given a lifetime warranty against breakage under normal use.
Manson's Lloyd's Register (LR) Certification means their welders are LR ticketed, ensuring that your anchor is made by highly skilled craftsmen.
Atlas Carbon Davits - Simpson and Cooney Marine Davits Specialist
Manson Anchors - Stainless Steel Yacht Fittings
Worldwide spares sourcing and supply
Shore base equipment logistics management
Urgent spares dispatch
Custom fittings manufactured to your order
Agents for specialist equipment
Cooney Superyacht stainless steel fittings
Simpson Stainless Steel Davits
Atlas Baby Davit & Swivel Davits
Specialists in Atlas davits and Manson anchors
Come and meet us at the boat shows!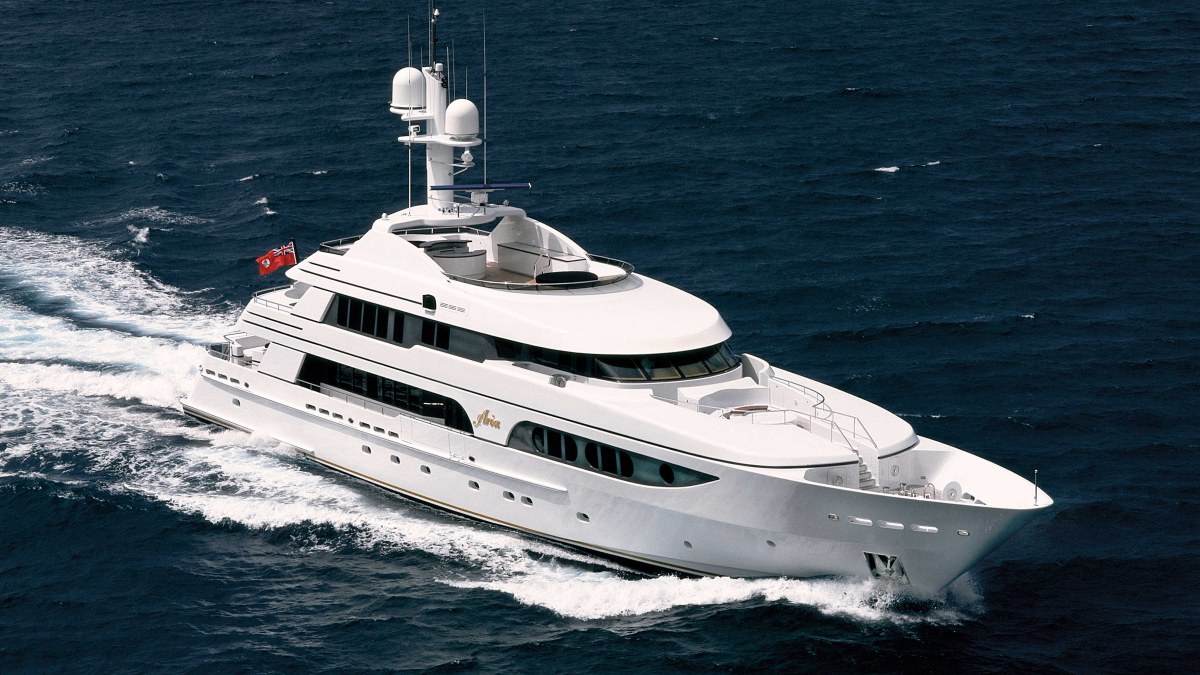 Contact Superyacht Doc in Hampshire
Please get in touch - whether you have queries about our yachting supplies, would like us to source specialist yachting equipment for you or you would like to place an order. Visit our contact page for further details.



Credit Cards Accepted
Superyacht Doc in Hampshire provides marine supplies including Cooney Simpson Davits, Atlas Davits, Carbon Davits, Swivelling Davits, Removable Davits, Outboard Motor hoists, Handylift Outboard Hoists,Superyacht Anchors, Manson Supreme Anchors, Manson Anchors, Kedge Anchors and Electric Davits.

This site uses cookies ONLY for statistical purposes and does not collect any personal information.
You have the ability to turn off cookies by changing the settings in your browser but, if you have not done this, then, by viewing this site you are agreeing to the use of cookies.